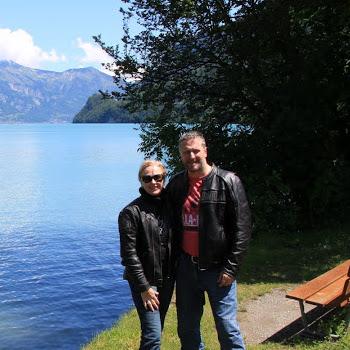 Five Countries Tour
The trip was awesome. Cliff is down to earth and a great tour guide. He is very professional, very knowledgeable about the roads, food, and local beer, not so knowledgeable about the local architecture or history etc. "It's very old, and very historic" (it was a running joke the whole trip).
You can spend as little or as much as you like. If you budget on $100 per day you should be pretty OK. It all depends on how expensive your culinary tastes are, but food and drinks are well cheaper than Australia in all of the 5 countries we travelled through.
I would not hesitate to recommend Ozalps.